Stockholm
·
Hybrid Remote
Product Manager
Our SaaS platform helps real estate owners manage buildings in a form of virtual representations of their assets. The result is a more efficient and sustainable use of time and resources, and a more joyful working experience for our clients.
Our grand ambition is to make the most of the world's man-made environment and connected information organized and searchable. As a team member you can have an enormous impact on our product, our company, and our vision.
Our office is located in Kungsholmen, Stockholm. We offer the flexibility of remote work at times, friendly atmosphere and inclusive work environment.


What you will work with
As a member of our fast growing team you will primarily work as the product manager. Currently we are in an exciting phase where we have a lot of new features in the pipeline, as well as scaling and optimization to be done, and breaking out of some core components into separate internal services.
Our main day-to-day challenge is constructing a modern and delightful user experience around some of the core features we deliver in our service.
To enable this you will:
Collaborate with business stakeholders: You actively listen to strategy and needs from colleagues in sales, professional services, and management roles. You transform those needs into product designs, discrete features and requirements (while not losing sight of the higher priority market needs), and then keep the teams informed and involved throughout the product development process with excellent communication skills.

Design for users: You communicate directly and regularly with internal and external stakeholders to fully understand their workflows, mindsets, and experiences using our products. You serve as a voice of the customer, incorporating client feedback into requirements, designs, and feature roadmaps. You work closely with your User Experience and Design counterparts to deliver a high-quality user experience.

Work well with software engineers: While you might not have programming experience, you are savvy with technology, understanding databases, mobile applications, cloud-based software, web development, etc. You are not afraid to have interactive discussions with your Engineering counterparts to ensure that short- and long-term roadmap requirements are achieved.
On a day-to-day basis, you will do some of our most important work:
Own the process and communication from translating designs to ticket requirements to implementation, of course in collaboration with the UX/design and engineering team.

Serve as the champion of the customer experience and partner with UX/design, engineering and our sales/customer team to deliver delightful user experiences across all customer touchpoints

Lead daily/weekly sessions with the above mentioned stakeholders

Keep both short term and long term planning in mind

Responsible for prioritized stories in the product backlog, participates in team planning meetings, and is available to provide advice, clarification, & guidance during the execution of each Sprint

Responsible for communicating priorities and goals at beginning of each sprint in accordance with release goals, roadmap, and associated timelines / dependencies

Establish and foster key relationships with clients and domain experts to meet market needs
You probably have
Experience at developing user stories and acceptance criteria and communicating business value to engineering team

Superb communication skills; ability to communicate confidently across all levels in the organization.

High sense of ownership, not afraid to take the lead and confident to make decisions that you believe will bring the user experience and company to the next level

Entrepreneurial mindset, flexible, being able to switch priorities and tasks fast, not too worried about following the correct processes and rules.
Great attitude: resourceful, creative, innovative, collaborative and most importantly a great sense of humor
It would be awesome if you have
Multi-year product management experience on an Enterprise SaaS solution, platform, marketplace, or other software-led product in an agile B2B environment.

Worked at a startup or in a similar fast-moving organization

Experience within the Real Estate industry, Asset Management, Inventory Management, Procurement Management, Facilities Management or Operational software, is a plus
What we offer
A humble and passionate team working together to change the way we experience the indoor environment

Stock options/Co-ownership

Opportunity to develop your role within the company

Bright and spacious office located in Kungsholmen, Stockholm

Flexibility of remote work enabled by a great digital workflow setup

Fun team building activities (AWs) and hangouts on a recurring basis
Does it sound like a good fit for you? Let's get connected!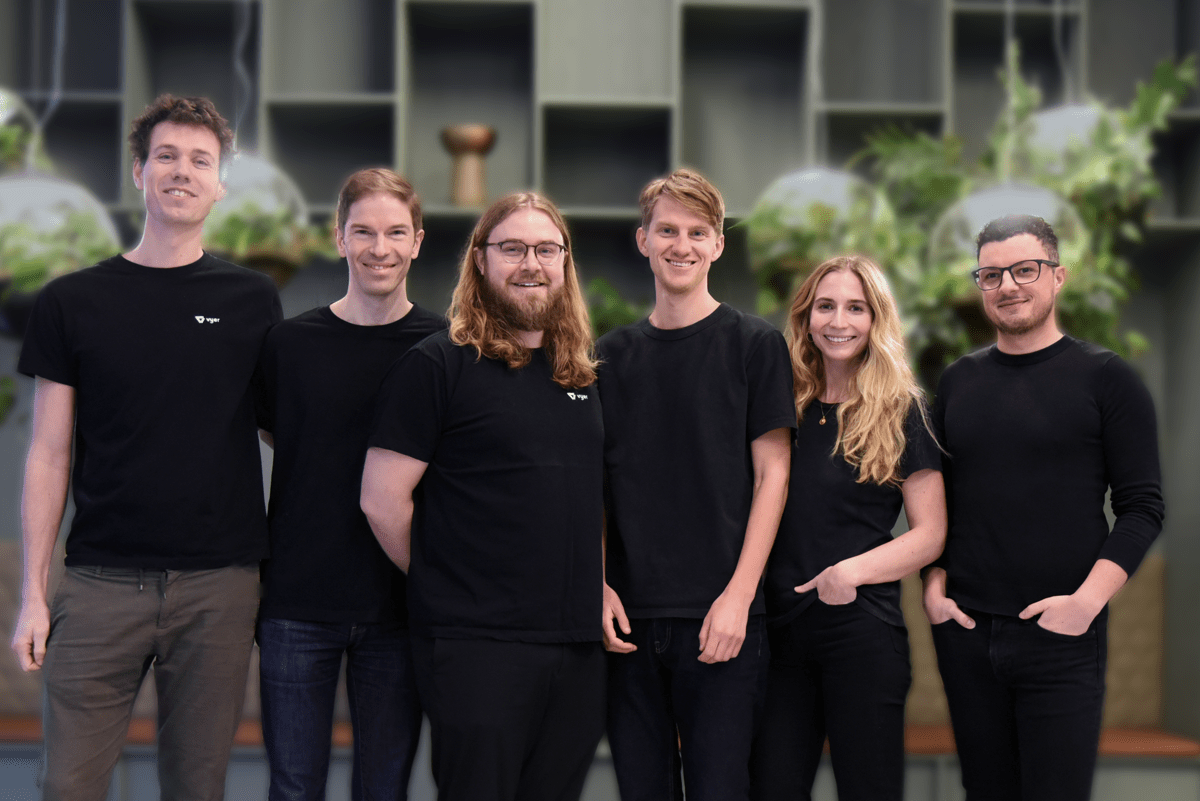 Locations

Remote status

Hybrid Remote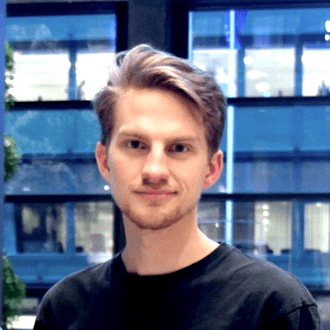 Why work with us?
Originality, potential and purpose

It's an incredible thrill and journey to be part of creating a brand new product which will have a meaningful impact on a great number of people and resource usage.

Flexible working environment

Morning person or night owl, cave or rooftop - we're all different and we believe it's important to let you find your flow when and where it suits you.

Growth mindset

Giving everyone the opportunity to grow and develop is necessary to build and keep great teams. We make efforts to foster a work environment where sharing of knowledge is natural and expected, as well as being given the chance to continuously develop new skills.

Superb colleagues and team spirit

We think our jobs should be a place we go to feel inspired, stimulated, and work on something meaningful. We nurture our team spirit in our everyday work, but also through a lot of social activites. As a new team member, you would join a group of people with a great deal of integrity, dedication, and curiosity.
We are a small but growing international team with backgrounds spanning architecture, 3D-graphics, cleantech, and physics. We are empathic, ambitious, and seriously passionate about user experience.
About Vyer Technologies AB
We are revolutionizing working with and maintaining buildings. Vyer makes it easy to organize and find information about everything indoors. Our goal is to make the interior of our buildings organized and searchable, just like the streets of our cities. The result is more efficient use of time and resources, and more joyful working experiences.

Stockholm
·
Hybrid Remote
Product Manager
Loading application form
Already working at Vyer Technologies AB?
Let's recruit together and find your next colleague.